Graphics work
Here are some recent example of my graphic design work:
Oxfam – Blueprint for Change
In early 2016, Oxfam Cymru launched their 'Blueprint for Change', which sets out their recommendations for tackling poverty and economic inequality in Wales.
I was commissioned to produce a set of infographics, and to then make them into an animation in both English and Welsh languages.
The animation can be viewed here.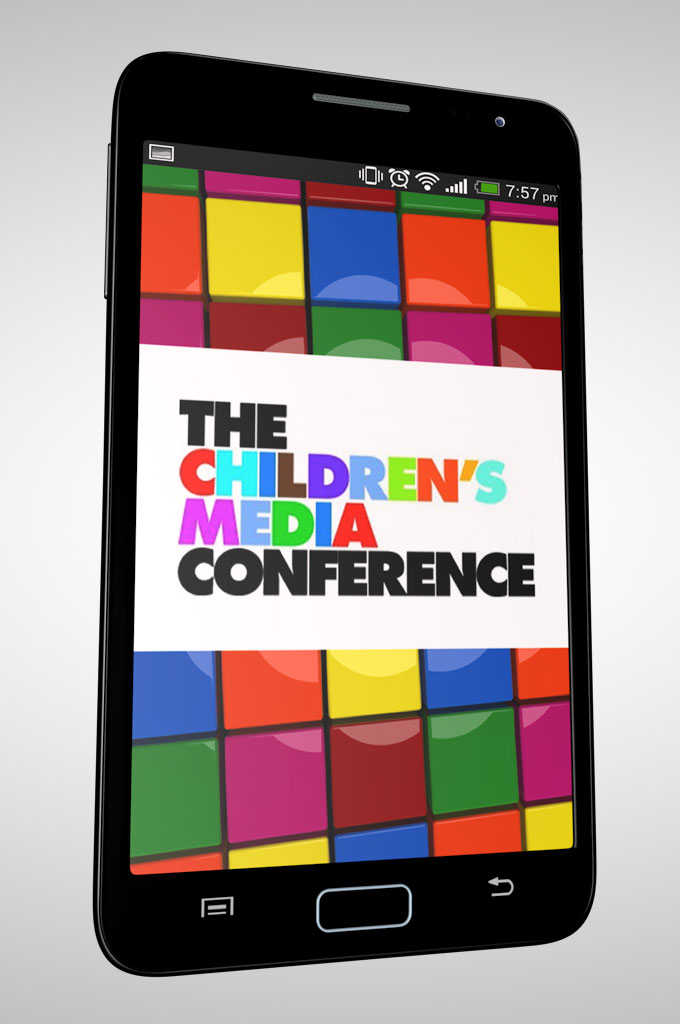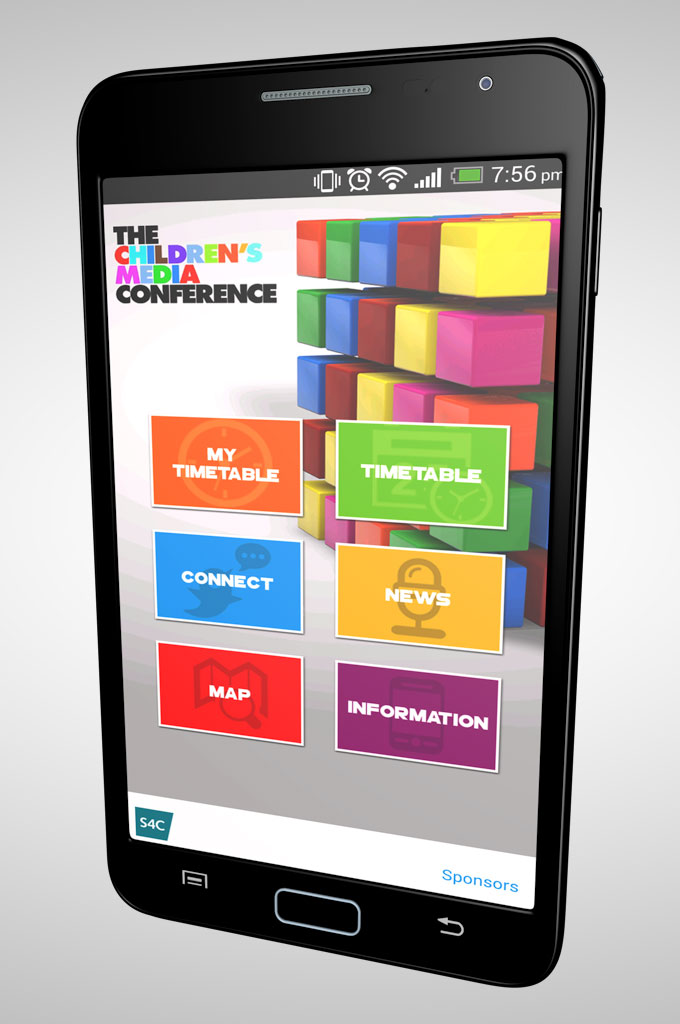 Children's Media Conference App
This app was produced for 'The Children's Media Conference' as a guide to their conference.
Designed by myself, developed by Moilin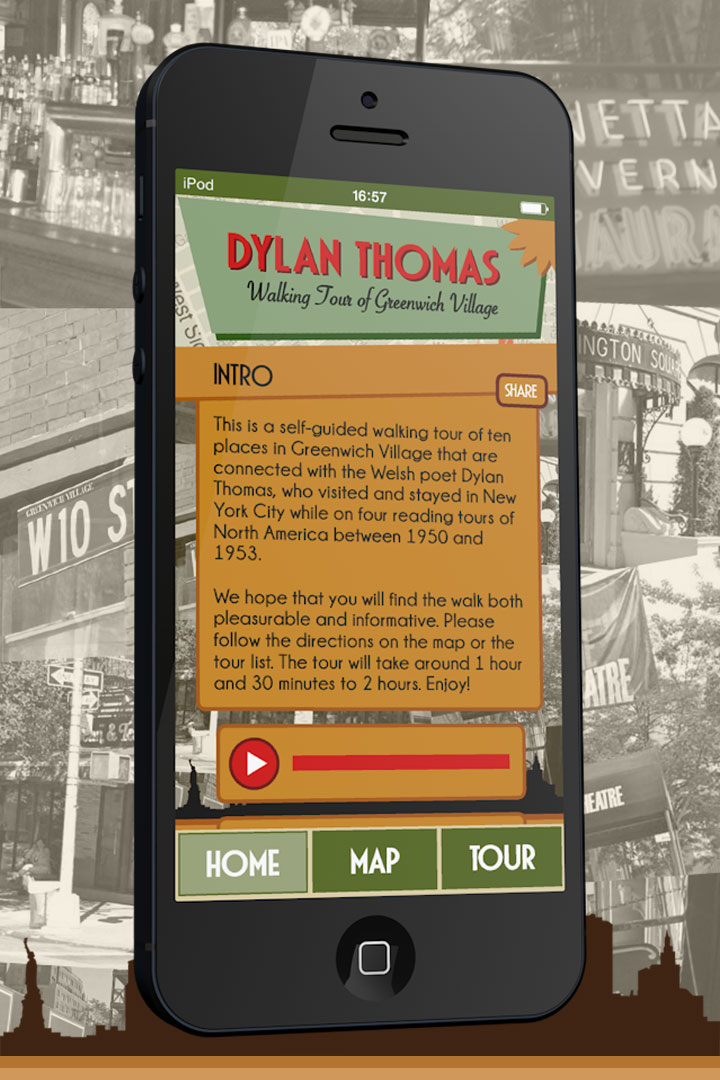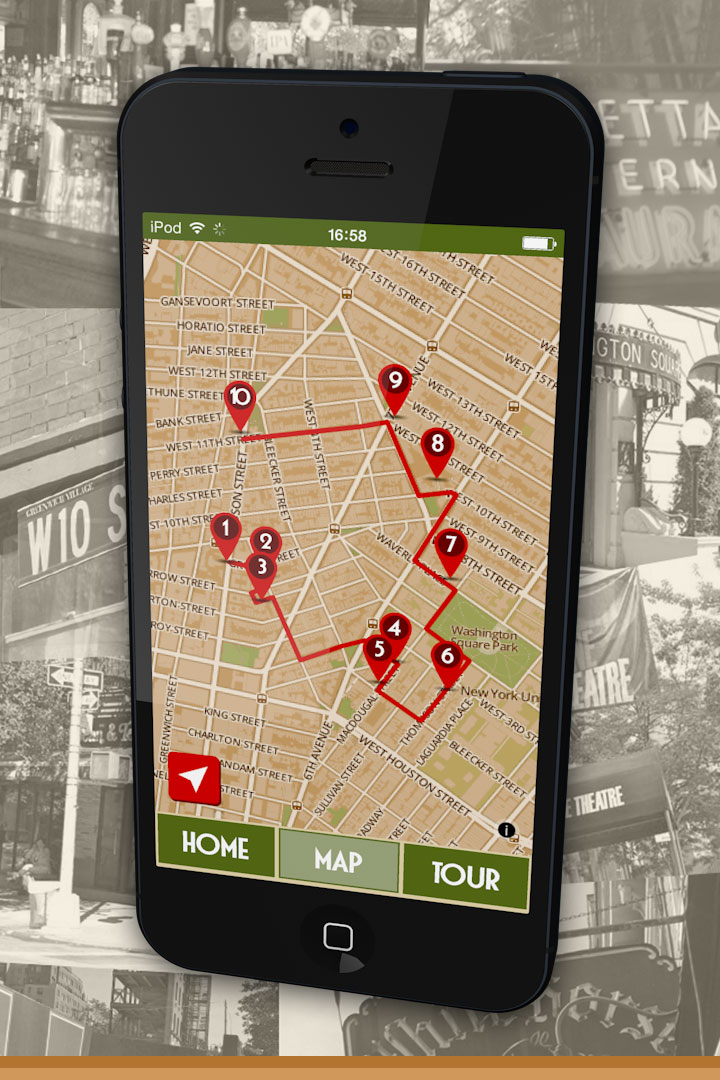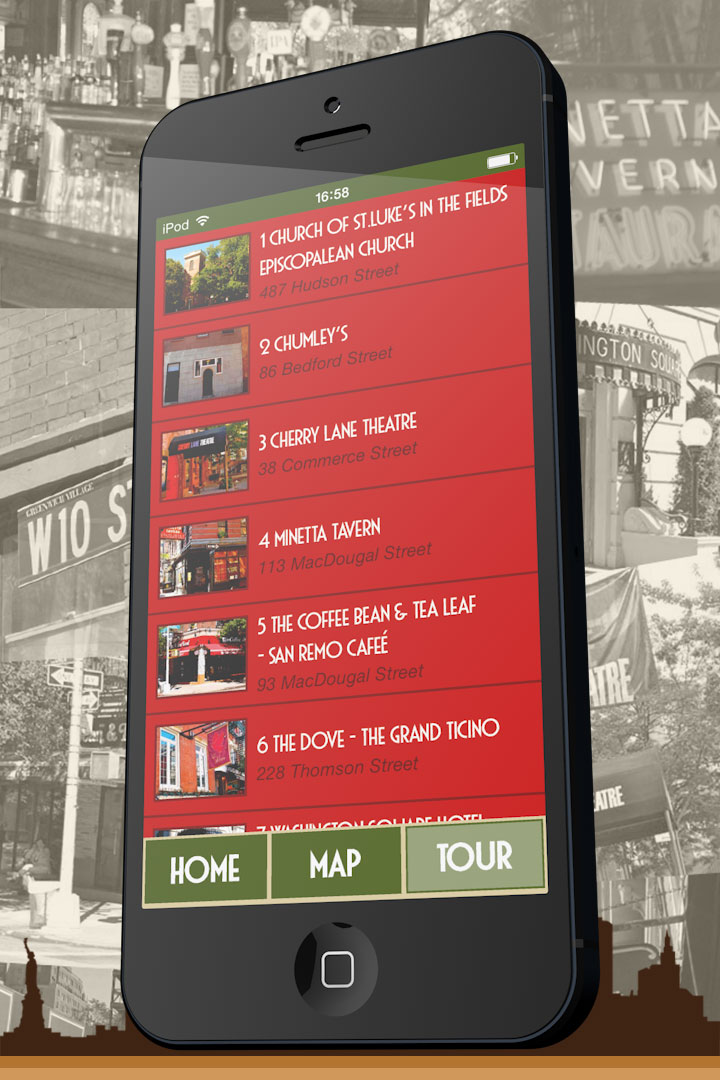 Dylan Thomas – Walking Tour of New York App
Designed by myself, and developed by Moilin.
This is a self-guided walking tour of ten places in Greenwich Village that are connected with the Welsh poet Dylan Thomas, who visited and stayed in New York City while on four reading tours of North America between 1950 and 1953.
The app contains:
– a tour list of all locations
– location details including images, quotes and descriptions
– audio narration for each location
– an interactive map showing tour locations
– find your current location on the map
– information pages relating to the app, Dylan Thomas and the walking tour book
For more information and to download the app visit: